Not avoiding a challenge
One stop shop.
Rental of light, sound, rigging and video from our own stock.
Own transport of materials.
Pre-production and implementation of events.
Own technical service, 24/7 assistance and solution in the event of a malfunction.
Sales and installation of professional equipment.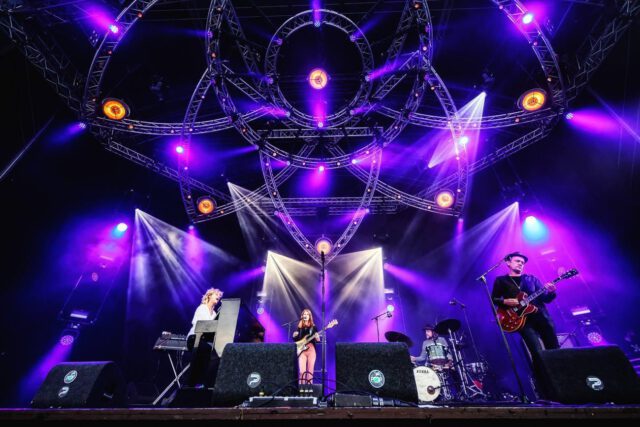 Complete takeover
We are up for any production and won't back down from a challenge.
We embrace difficult and prestigious projects and add the unique value of taking over the complete technical production.
You can rely on us to provide you with a full package and handle any and all concerns.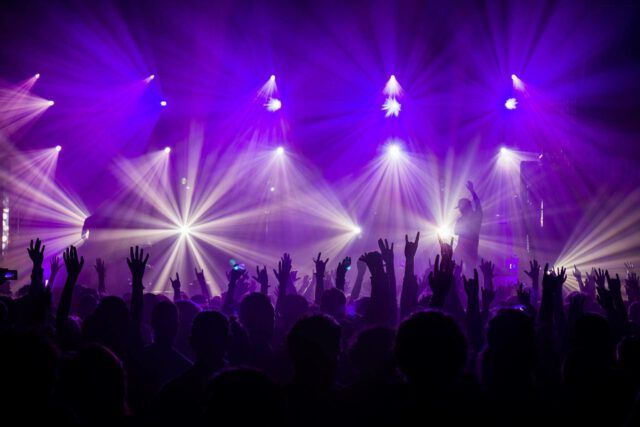 Pre-production
Any production begins with a thorough pre-production.
Our team of specialists will tackle this basis from our office, located in Schijndel, the Netherlands.
Each project will be assigned to a project manager, who will oversee the entire project and keep track of the progress. The project manager is supported by a team of experts in audio, rigging, video and light.
Our in-house studio for SCAD Re-Event, WYSIWYG, Soundvision, BricsCAD and Bridle Software allow our experts to deliver outstanding work.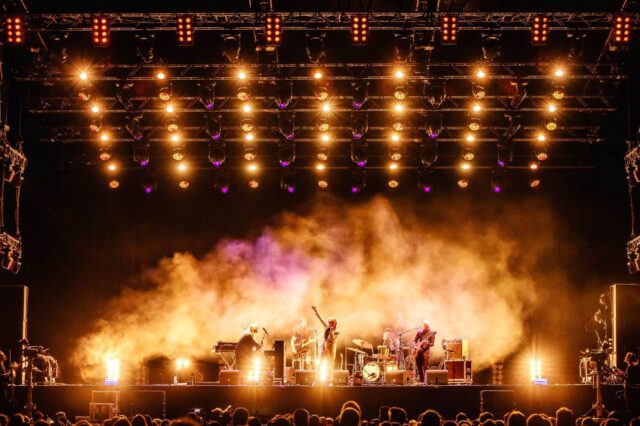 Rental and production
Rental of professional gear is our core business, along with all associated processes.
In addition to gear rental we can take over transportation, construction, control and deconstruction afterwards. Our skilled and experienced crew makes every deadline without ever compromising on safety.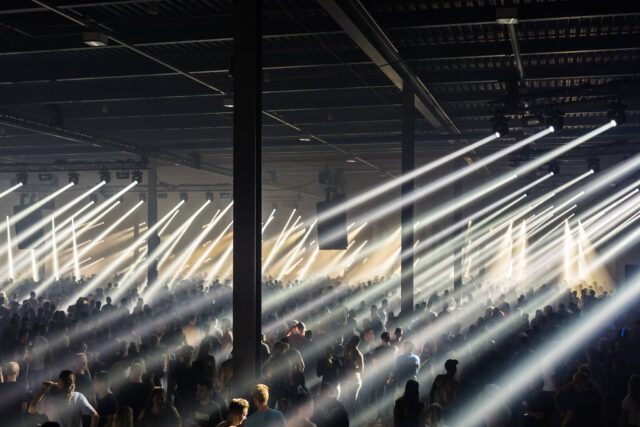 Sales
Many theatres, clubs and cultural centres are using our installations on a daily basis. In addition to providing rental gear Purple Group can provide permanent installations for your venue.
We frequently renew our fleet of rental gear and offer older pieces for a reduced price. Our current stock can be browsed in the outlet store. Visit the outlet store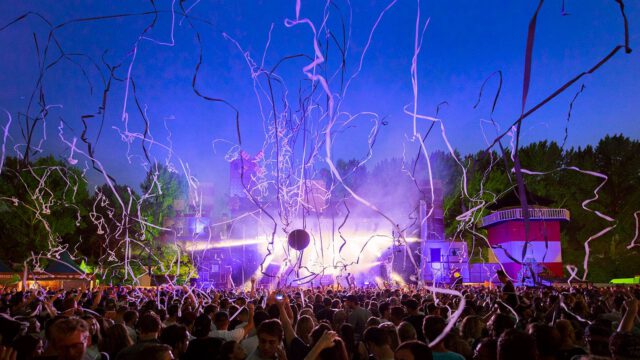 Service
As we see it, a satisfied customer is a loyal customer.
We aim to achieve that by assigning one contact to each client for the entirety of the project, as an additional service in our full technical production takeover.
The contact is available 24/7 in case of problems, technical breakdowns or other urgent matters.