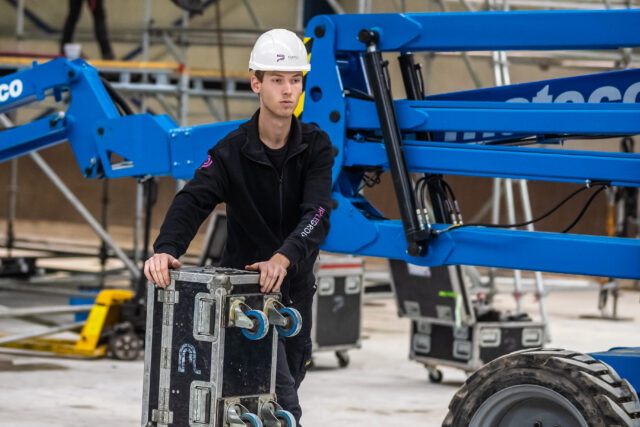 People make the difference
Not materials but people make the difference.
In the preliminary phase, during and after every event.
As a customer you can count on a reliable partner that 'relieves'.
Passion, performance, protection and presentation are therefore the foundation of our existence.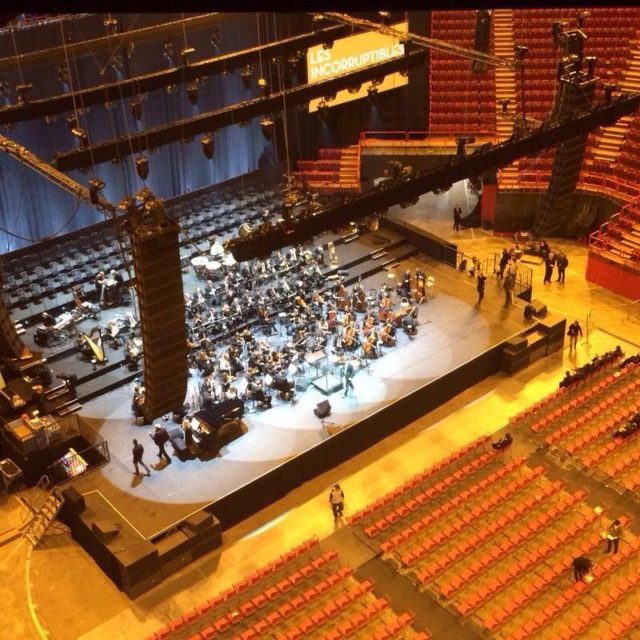 Not stuck in one market.
From a local meeting to a big festival; technology is essential at every event.The difference in needs and wishes of the various markets requires customization.
We take every technical challenge in the field of light, sound, rigging and video, and turn it into a suitable solution!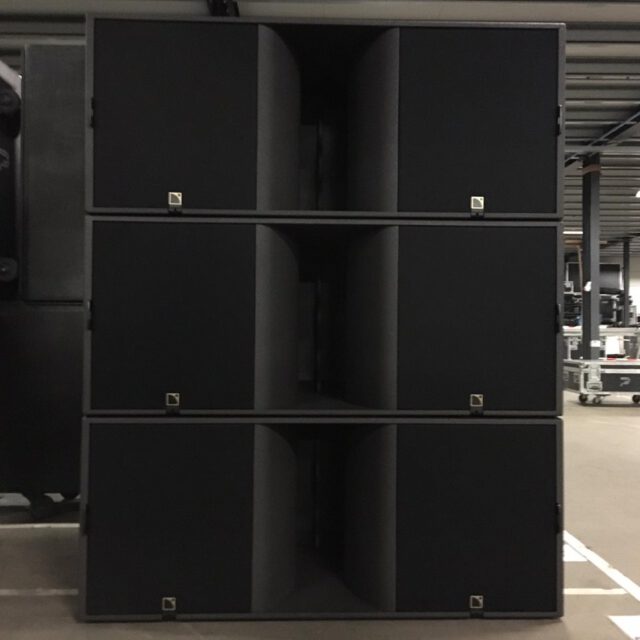 #1 Brands Only!
Purple Group is a member of the "Synco Network" and also of the "L-Acoustics Network". That is unique in Europe and we are quite proud of that!
Leading brands such as Martin, Robe Lighting, Clay Paky and CLF are represented with professional luminaires for light installations and stage lighting.
We supply national and international artists, large and smaller events with materials from our own rental stock. Our equipment is renowned and certified!
Purple Group has its own support department that is available 24/7. Our technical service ensures good and preventive maintenance of materials. Should a defect occur, a goal and solution-oriented approach will be followed.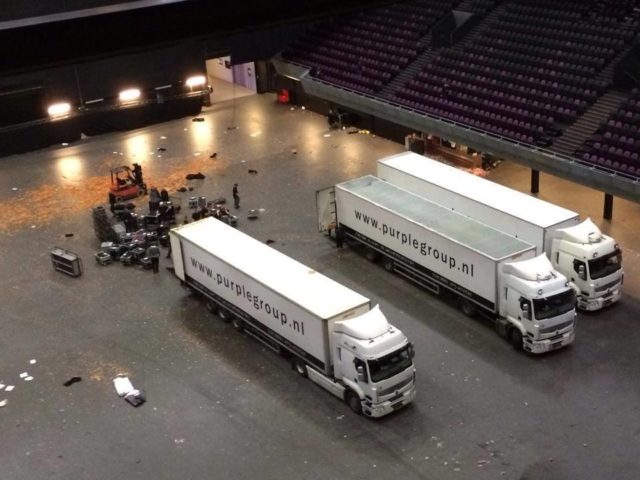 Hard working with heart and soul
Passion is in the Purple Group genes.
Our driven employees always know how to rise above themselves.
Passion has brought us to where we are today: a wonderful company with a fine and knowledgeable team, with high quality in light, sound, rigging and video. And…. with a loyal clientele!